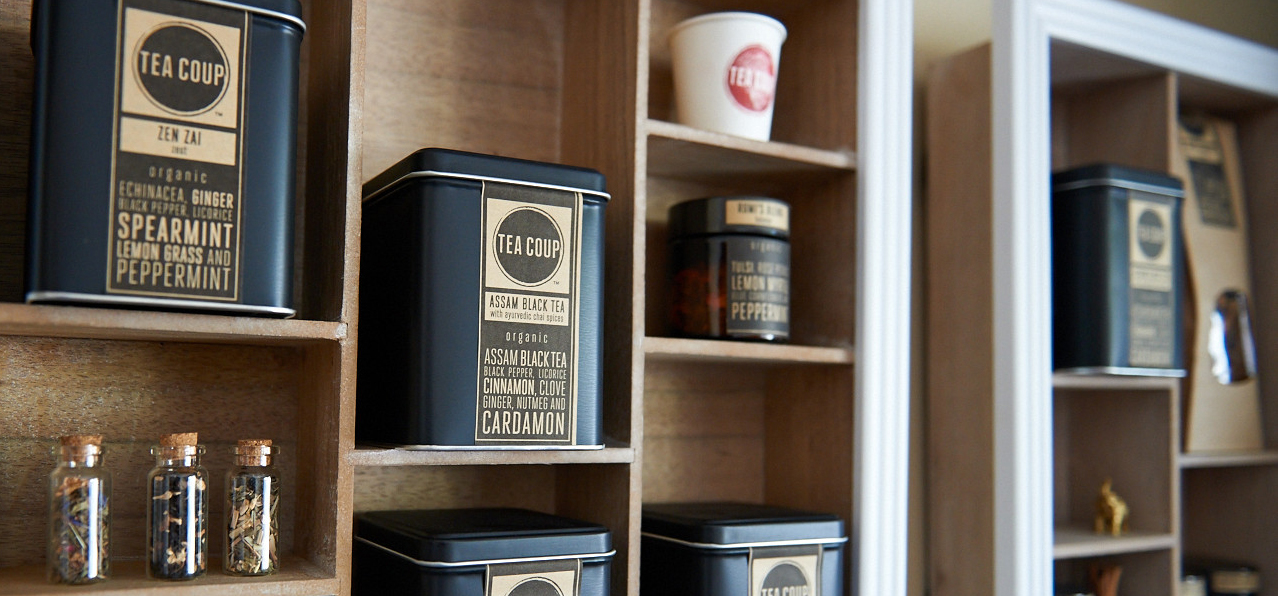 Where are your teas blended?
I blend my teas in a Tea studio in Brisbane Australia.
CAN WE ORDER ONLINE AND PICK UP FROM THE TEA STUDIO?
Yes, there is a free pickup option at check out – Westlake QLD 4074
Are your teas organic?
My range of signature blends are certified organic with no flavours or preservatives added.
How long can you keep the teas for?
The teas are blended in small batches every 28 days. Tea itself does not go bad however once the package is opened its best to use it within 6 to 8 months.
What kind of packaging does your tea come in?
We use kraft refill bags which has interior foiling to keep the teas fresh.
Our black tins and amber bottles are a great gift option.
How long does it take to ship an order once it is placed?
We process and send online orders within 24-48 hours.
What is your postal cost for Australia and international orders?
Australia -$5.00
New Zealand – $10.00
Rest of the world -$25.00